TOPAZ is the Entrepreneurship Development Cell of SKIT that focuses on learning by doing. It conducts events which help students understanding the business better. The activities conducted are highly productive and creates a mindset to solve a problem in a realistic manner. The Cell functions as a team and students get the exposure of working in a team and thus they build their skills.TOPAZ was formed on 23rd December 2008 with a mission of creating an Entrepreneurial mindset among students.
TOPAZ (Tactics to Pursue Ambient Zeal) is the successful Entrepreneurship Cell of SKIT. This cell has been putting in efforts for invoking imagination for creativity and has been successful through its activities in motivating students for entrepreneurship in the best interest of society.
A few of our successful alumni entrepreneurs are:
Arun Goyal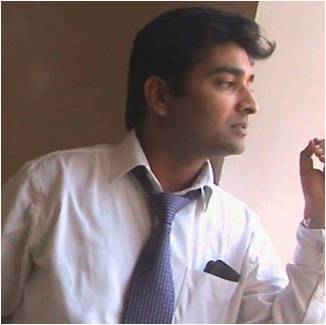 Company name: Octal Info Solution is an ISO 9001:2008 certified company with its registered offices in India and UK.
Working for: To devise value-oriented solutions for all
Website of company: www.octalsoftware.com


Vaibhav Jain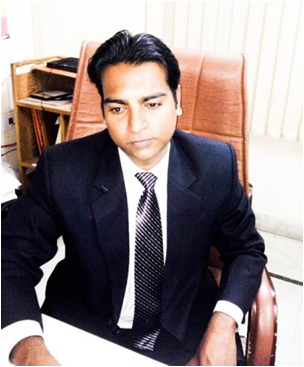 Company name: Ways and Means Technologies Pvt Ltd
Website: http://waysandmeanstechnology.com/
Working for: Varied kinds of IT solutions for industry and business organizations