BEST PAPER OF THE YEAR – 2018 BY IWWA JOURNAL
It was a matter of great pride that Er. Saurabh Singh of Civil Engineering Department was awarded with Shri S.P. Unvala memorial award for "Best paper of the year - 2018" and "Best Presentation in Jaipur Centre" in Indian Water Works Association (IWWA) Journal (SCI Indexed) at an event held at National Institute of Technology, Patna.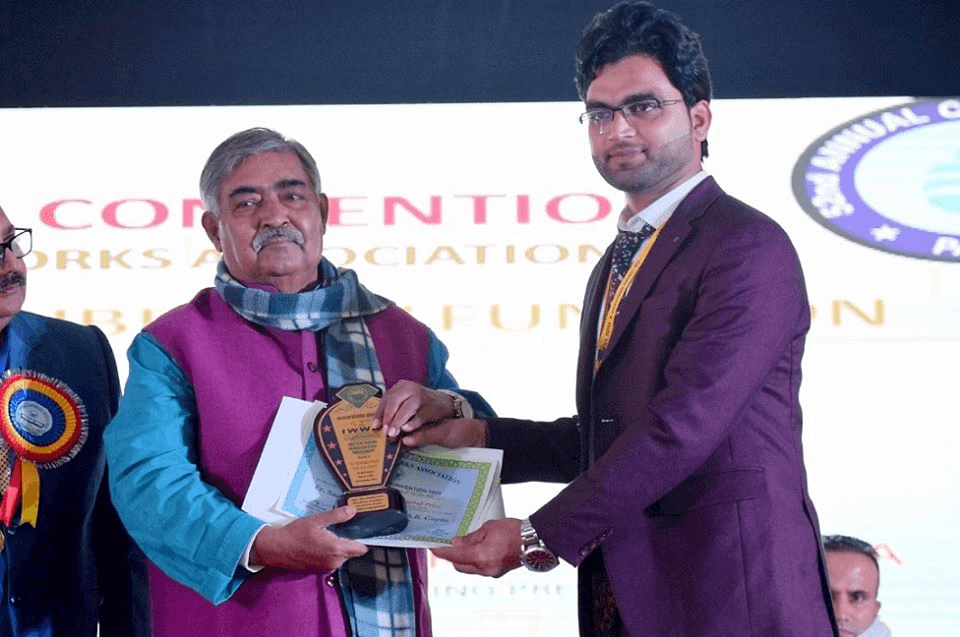 BEST STUDENT CHAPTER AWARD
Indian Concrete Institute - Rajasthan State Centre and Ultratech Cement Limited conferred the Best Student Chapter 2019 award to Swami Keshvanand Institute of Technology, Management & Gramothan, Jaipur. Gratitude to SKIT management and the students for putting on sincere efforts to bag the award.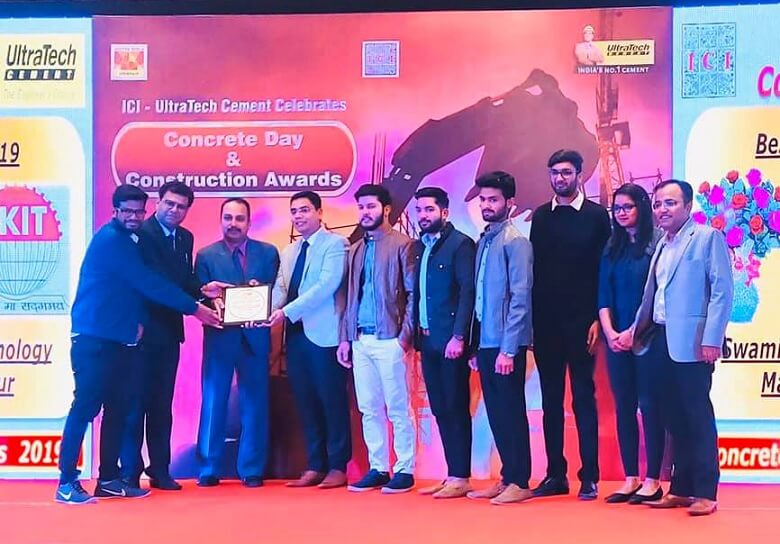 ALL INDIA RANK 184 in ENGINEERING SERVICES EXAM
It is a matter of great pride for us that Priyanka Meena, alumni of 2018 Batch Civil Engineering Department, SKIT secured AIR 184 in Engineering Services exam in her first attempt. Heartiest congratulations to her from entire SKIT family.