PRAVAH essays the true spirit of SKIT and symbolizes the creative faculty of the young minds. This prolific extravaganza has been organized since the inception and is all set to complete 18 glorious years of celebrating creativity, vigour and aesthetics in the field of Sports, Technical, Non-Technical, Cultural and Social events. Over one hundred events assorted under the above mentioned areas, PRAVAH hosts several intra and inter collegiate competitions. In all domains of events, we expect a foot fall of about 7-8 thousand students from all over Rajasthan.
Day1 :  AAVEG (19/02/2018)
 An Inter-college Sports Meets: AAVEG is inaugurated by Dr. Bhupendra Singh (Ex-Sports Secretary, University of Rajasthan) and Sh. Heeranand Kataria (Secretary, Wushu Association) on Feb 19, 2018 at Swami Keshvanand Institute of Technology, Management & Gramothan. 
AAVEG is one of the spectacular event in Jaipur region which witnesses a large amount of participation. The first day started with Basketball (boys/girls), Volleyball 
(boys/girls)
 and Football (9 a-side) first round matches.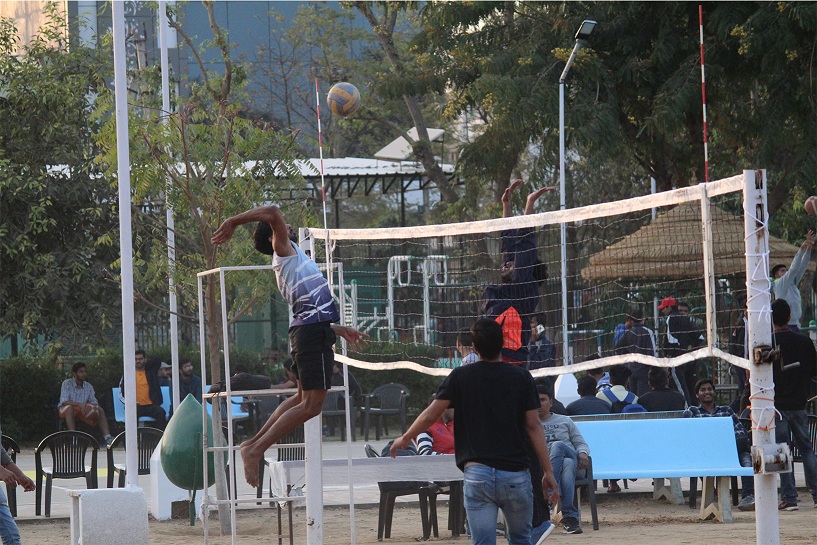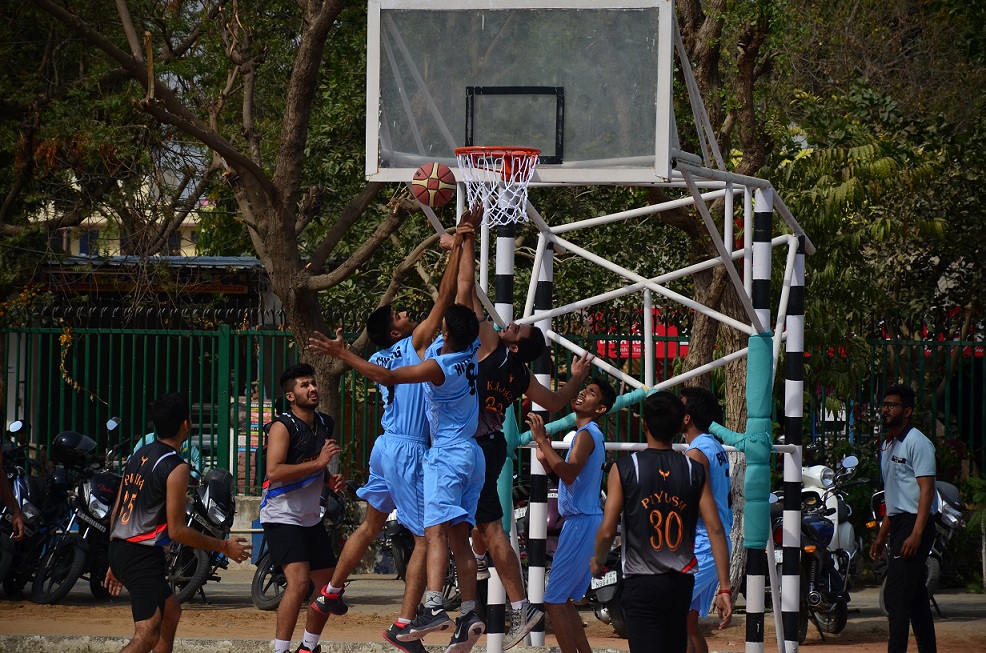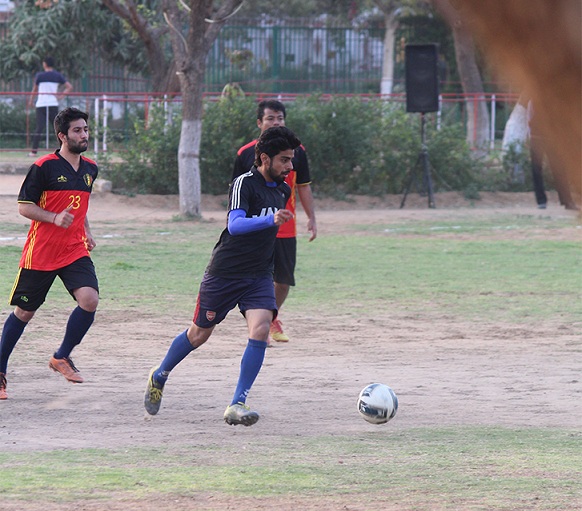 AAVEG in NEWS